Orthorexia is an obsession with only eating healthy food. The term was already coined in 1997 by Bratman, and several articles have already been published on the subject. A discussion with Nicolas Sahuc, an independent dietician, who also works with the University Hospital of Montpellier.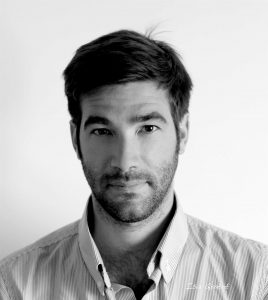 Don't look for the term "orthorexia nervosa" in psychiatry manuals because you won't find it. Chances are you'll find it in future editions, however! At the time of writing, this extreme fixation is not officially recognised. And yet, there is evidence of such behaviour in the history of all the world religions.
According to Nicolas Sahuc, we should take the current context into account, which encourages many errors about our "body". The body is often confused with body weight and body image. And sometimes the body is reduced to mathematical functions or a mass-market approach.
What is orthorexia?
People who suffer from orthorexia are mainly concerned with food quality, only eating "proper" or pure food.
They choose food that will ensure the body works "perfectly". In that sense, it is at the opposite end of the spectrum from anorexia, which tends to focus more on how you can modify your body image and weight, on fats and reducing calories. The long-term outlook for anorexia is grimmer than for orthorexia.
That said, orthorexia can become so compulsive that it can cause social isolation and prevent the sufferer from eating unless they can control what they eat.
This means planning well ahead and, typically, taking a hermetically sealed lunchbox with you wherever you go.
So, how do you approach this?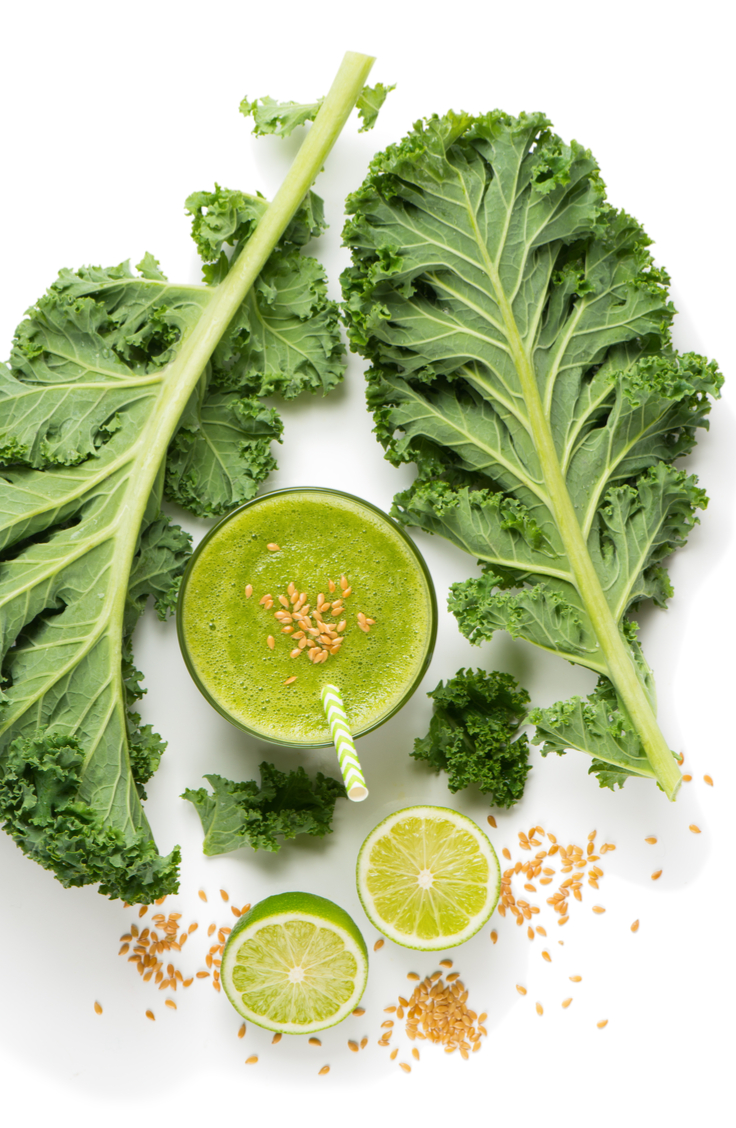 My idea is to transform the act of dieting, as part of a nutritional diet, into an act of ethical care. This means starting by reviewing the nutritional situation, before giving any nutritional advice. I feel that our medical approach and practices continue to be founded on two errors:
the concept of the body,
the notion of time.
We can only tackle these two problems if we understand that they are beyond our control. The confusion between measurable time and biological time inspires nutritional and educational discourses that are not adapted to the frame of reference.
The same applies to the body, which is reduced to inert matter (weight, body image). That is the exact opposite of the lifecycle, which is more or less unpredictable. These fundamental errors give rise to standardised dietary advice and reflections, which are not adapted to a person's lifestyle or life.
It's time to overhaul our approach! My master's degree in philosophy and medical ethics and ten years of working with people with eating disorders have allowed me to develop a different approach, based on care, for the body.
This reflection also inspired my doctoral thesis in philosophy, majoring in medical and hospital ethics.

You can read the rest of the interview with Nicolas Sahuc here, in order to understand the root causes of orthorexia and the spiral of the imaginary risk!