Did you know that roughly 41 tonnes of food is lost or wasted around the world every second? But what lies behind this alarming conclusion? How can we reduce this food waste? The Louis Bonduelle Foundation attempts to answer these questions with its new eBook.
Food loss and food waste are the amount of food that is wasted, which still contains a mix of edible and non-edible parts. Every year, 1.3 billion tonnes of food is disposed of in this way.
The losses occur at every stage of the food chain, in developed and emerging countries. These losses give rise to substantial costs, to the tune of 750 million USD every year.
They also have disastrous repercussions on our environment. In light of this situation, numerous projects and initiatives have already been set up on global, European, national and even citizen levels to combat food waste.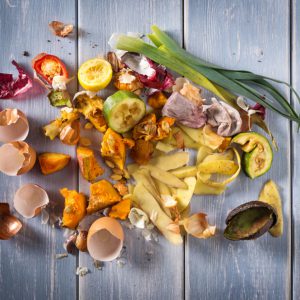 No waste from breakfast to dinner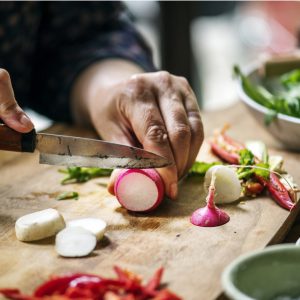 There are plenty of simple tips and tricks that will help you give certain foods a second lease of life while also treating yourself to a nice meal. Avoiding food loss and food waste is also based on good habits, on how you prepare, eat and manage the leftovers of meals.
The right reflexes can help you turn restaurant visits or a supermarket shop into zero-waste experiences. Food that is stored properly will also last longer. Consumers thus have many opportunities to fight food waste.
The Louis Bonduelle Foundation's eBook suggests specific ideas, which you can put into practice on a daily basis. It's entirely up to you!
The Louis Bonduelle Foundation's eBook contains answers to all your questions on food waste, as well as handy tips and tricks for solving this problem!
If you are interested in learning more about food waste, you can also read the Foundation's comprehensive monograph on the topic!
Sources: