Quebec initiative Lab-École [School-Lab] aims to provide an environment that promotes healthy living and helps students succeed.
In November 2017, the Ministère de l'éducation et de l'enseignement supérieur du Québec launched Lab‑École. The driving forces behind the initiative, however, are three prominent figures in civil society: architect Pierre Thibault, Grand défi Pierre Lavoie founder Pierre Lavoie and chef Ricardo Larrivée, who is dedicated to teaching young people to cook. Their goal is to gather ideas for designing schools of the future that will help students succeed.
Viewing schools as ecosystems
Lab-École explores three complementary areas, physical environment, healthy lifestyles (physical activity and well-being) and nutrition, that combine to help children reach their full potential. Experts from diverse backgrounds collaborate in each area, so education professionals, university researchers, corporate and social economy partners work alongside parents and students. Their role is to develop best practices and make proposals in each field.
Seven schools from the across the province have been selected to try new approaches. They will receive funding for renovations or new buildings.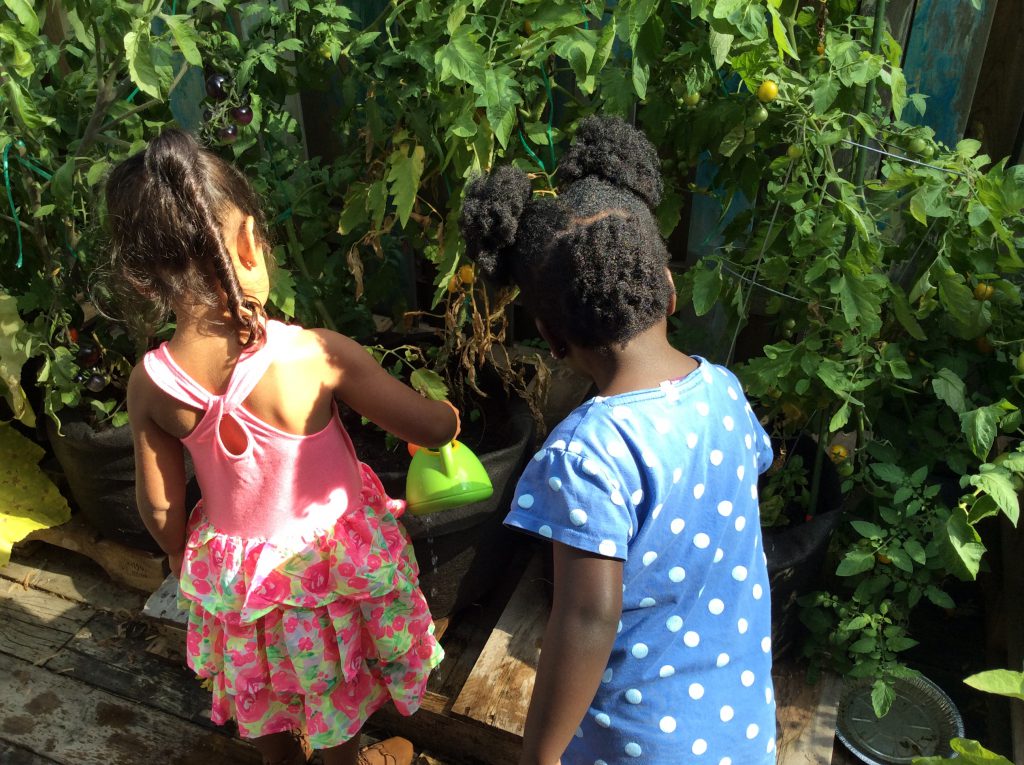 Rethinking physical environment
Some 85% of Quebec schools were built before 1975. In those days, few women worked, so children came home for lunch. That's why schools in Quebec with a friendly dining area are so rare. This has become a real issue, because 70% of students now eat lunch at school.
To address this and various other issues creatively, Lab-École is launching an architecture competition in February 2019—the first one in over 50 years. Dining areas, kitchens, cafeterias, vegetable gardens, greenhouses, classes in a natural environment . . . There's no shortage of ideas for creating the schools of the future.
Learning to eat well and cook at school
The goal where nutrition is concerned is to teach young people to cook for themselves, and this requires putting time for it back into the school schedule. For nearly 20 years, starting in the '80s, Quebec teenagers benefited from home economics classes, with 25 hours dedicated to learning about nutrition. But in 2009, the Ministère de l'éducation removed the course from the curriculum to free up space for academic subjects like French and math.
Jean-François Archambault, the founding general manager of La Tablée des chefs* and Lab-École's nutrition leader, has adopted a comprehensive vision that encompasses all the stages from field to fork. Members work on a variety of topics, including farming, the quality of dining areas (in collaboration with the physical environment area) and the food provided, as well as nutrition and culinary education.
The Lab-École project supports Quebec's Policy on Educational Success. Clearly, the government considers nutrition to be a fundamental pillar of young people's development, learning and success.
*An organization whose mission is to feed those in need and help young people learn about cooking.
Ressources: