Is it possible to grow vegetables all year round in Quebec? In a greenhouse—yes.
Due to our climate, the fruit and vegetable growing season is relatively short in Quebec. To extend it, more and more fruit, vegetable and herb producers are turning to greenhouse growing. This practice appeals to Quebecers seeking to become self-sufficient in vegetables.
Passive solar and semi-underground greenhouses
To make year-round harvesting possible, while protecting the environment, a passive solar or semi-underground greenhouse is the best option.
Passive solar greenhouses accumulate as much heat as possible during the day and store it at night. Their dome shape is optimal for capturing the sun's rays. When temperatures drop well below freezing in the winter, the temperature in the greenhouse during the day can be above 20 °C. At night, the air is heated up by a water tank and stone floor, which have accumulated heat throughout the day. In addition, a fan blows hot air into a pipe buried under the greenhouse to prevent the soil from freezing.
Some small-scale producers have started building their own semi-underground greenhouses, which are installed in an area dug into the ground. In the Eastern Townships and Centre-du-Québec regions, some have been built with tires full of sand to strengthen the structure. The roof, and sometimes the parts of the sidewalls that are not underground, are covered with a plastic sheet. Because heat is stored in the tires, the greenhouse doesn't have to be heated.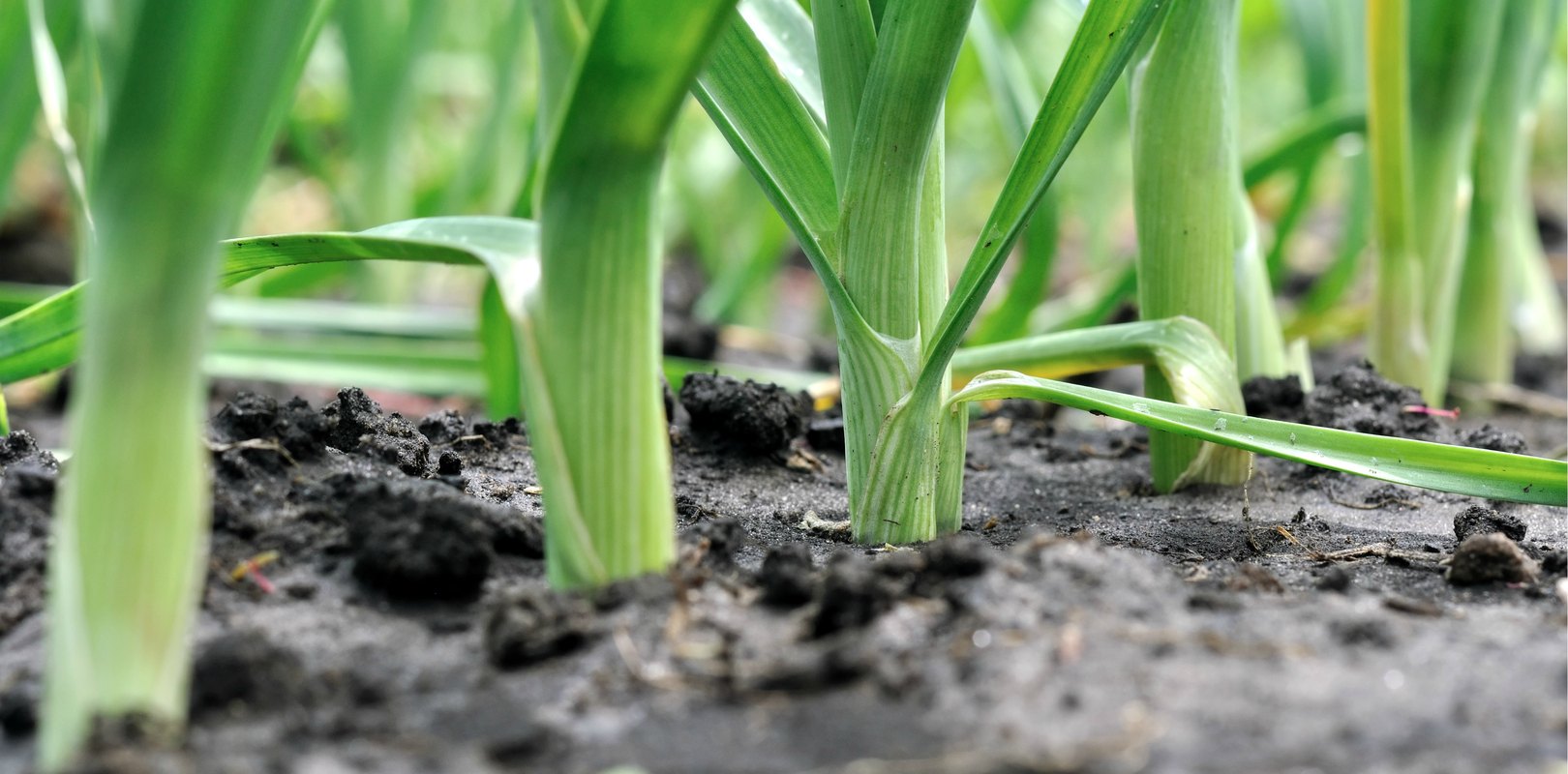 Vegetables all year round—and some exotic fruits too!
Contrary to what we might think, it's easier to grow produce in winter. The plants aren't attacked by insects, which are present for the rest of the year, and the temperature is easier to control than in summer.
Owners of these greenhouses say they harvest crops up to three times a year. They also produce a wide variety of vegetables, including tomatoes, cucumbers, peppers, snow peas, Swiss chard, kale, and basil and other herbs. Some are even growing exotic fruits like oranges, lemons and pineapples.
The biggest challenge with greenhouse growing is controlling the humidity, which increases very quickly due to the stored heat. To prevent disease, it's vital to keep water off the leaves as much as possible. That's why greenhouses often have windows, which, kept open in the summer, let air in.
Another challenge is preventing waste. Harvests are so bountiful that surplus produce often has to be distributed or processed. So the next step after harvesting is preparing and canning. In this way, produce can be eaten fresh or processed for year-round consumption.
The COVID-19 pandemic has brought the topic of self-sufficiency to the forefront. We may well see greenhouse growing expand in Quebec.